Home State Affiliate Program
Share the brand you love and earn rewards.
Anyone can sign up to be a Home State Apparel affiliate! As an affiliate, you will receive an affiliate link that you can share with your friend and family and on your social media. For signing up you will receive a one time use 45% off coupon to buy as much as you want, and a 35% off coupon that you can use as many times as you want.

You will also receive:
-20% commission on all sales from your link
-Your social posts may be selected to be featured in our ads with credit and a link to your social media profiles

-Every Affiliate who makes a sale will be entered in a monthly giveaway. For every 10 sales made in a month through your link, you will receive an additional entry in the raffle.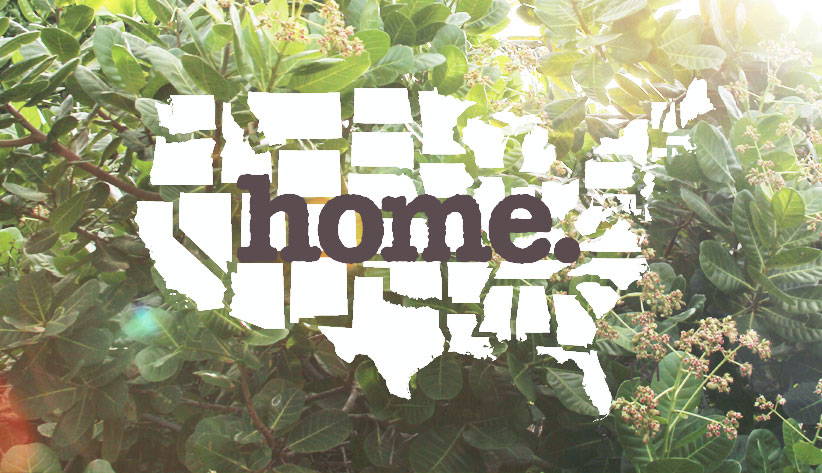 HOME STATE BRAND AMBASSADOR
Home State Apparel Brand Ambassadors are affiliates who make at least $1000 in sales in a calendar month. On top of their affiliate benefits they will also receive:
-Additional 5% commission (25% total)
-Free apparel every month (for you or to promote your profile)
-At least one post featured in a Home State Apparel ad campaign per month
-You will have a minimum of 3 of your social post featured on Home State's Facebook, Instagram, and Twitter feeds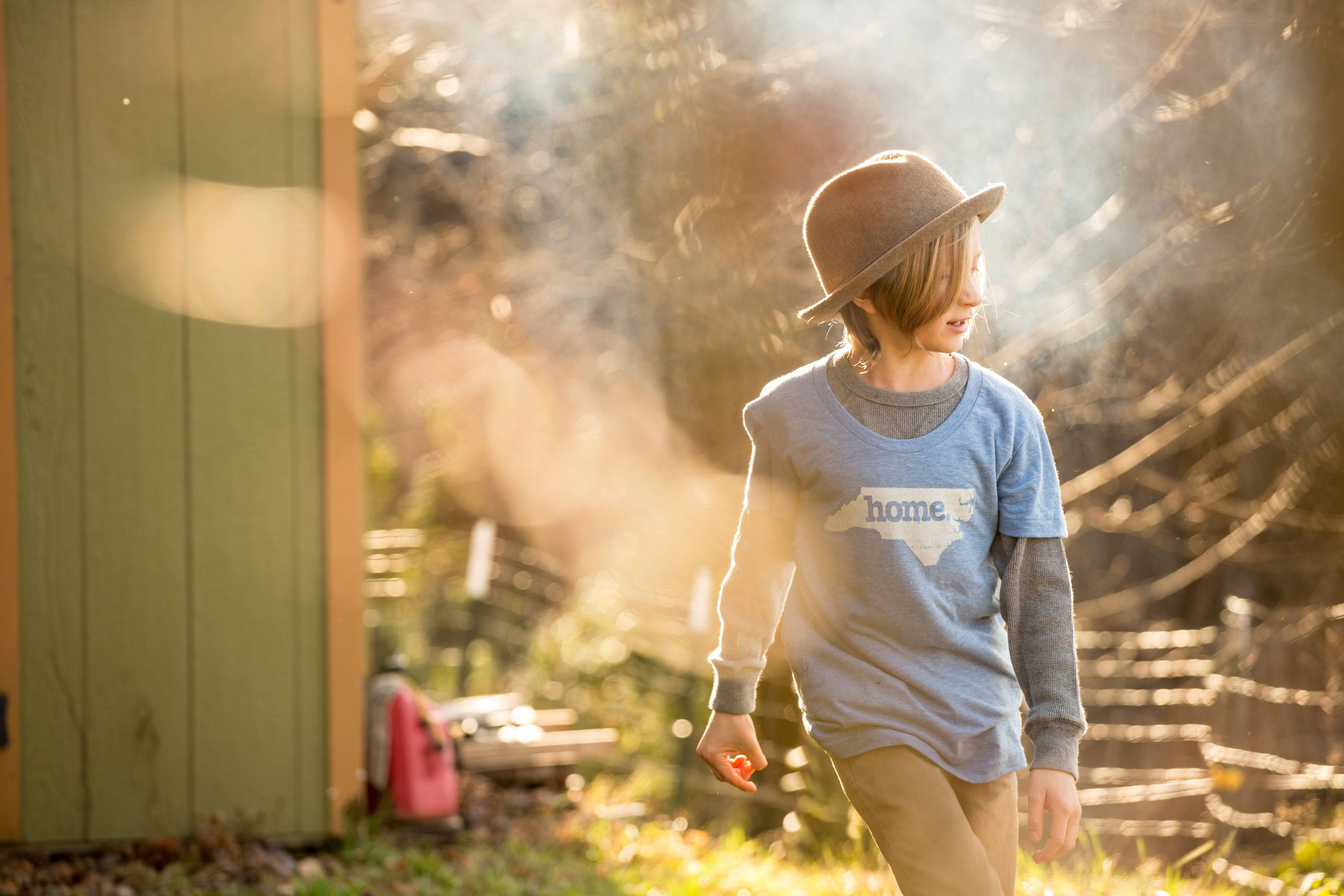 HOME STATE BRAND AMBASSADOR PLUS
A Home State Apparel Brand Ambassador Plus is an affiliate who makes at least $2000 in sales per month and is an affiliate for another partnered Home State company, they will receive all of the other benefits of a Brand Ambassador plus an additional 5% commission for 30% total.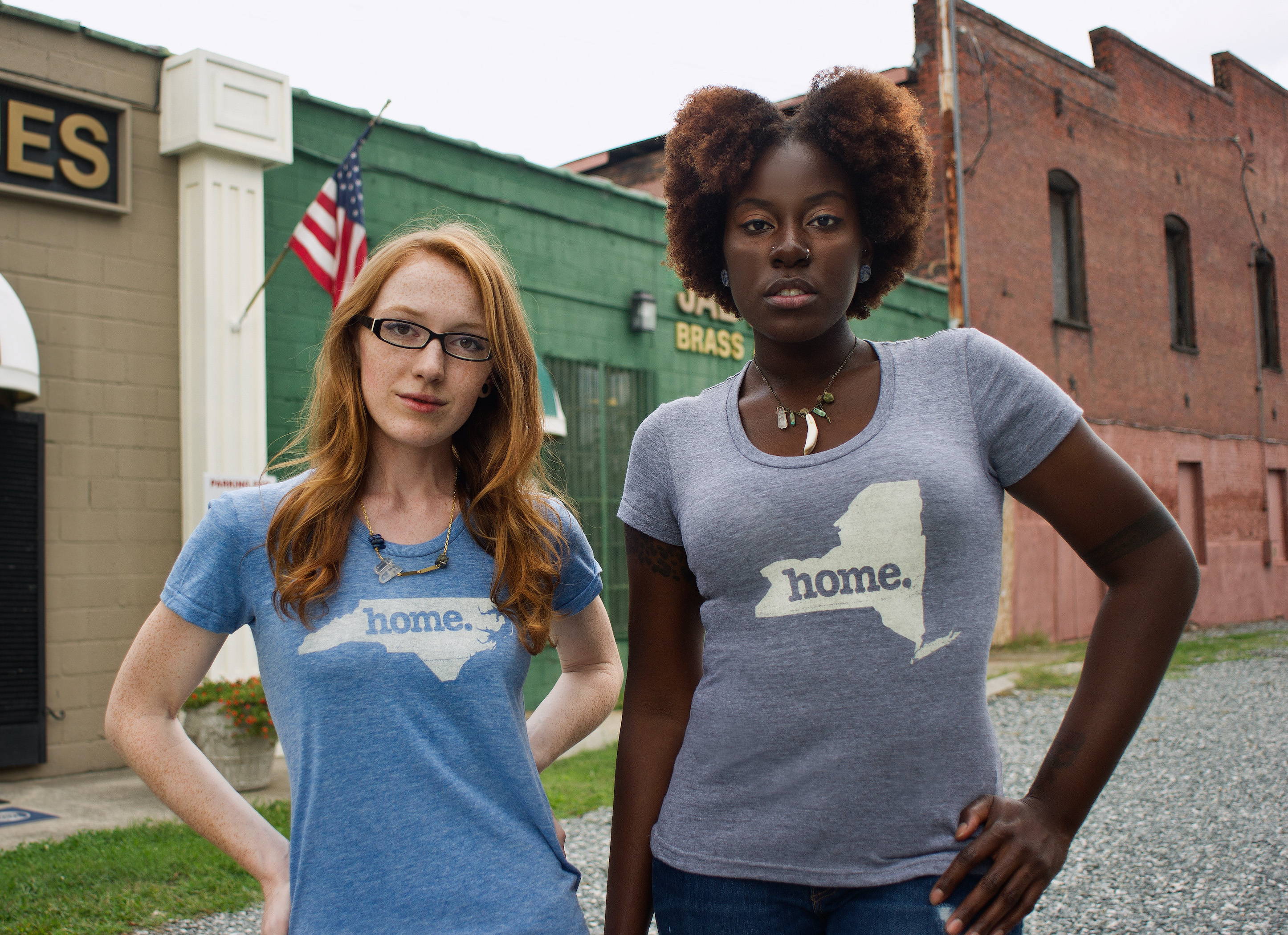 To Join, Click the Link Below
Joining is easy, click the button below and fill out the form then start sharing your link!